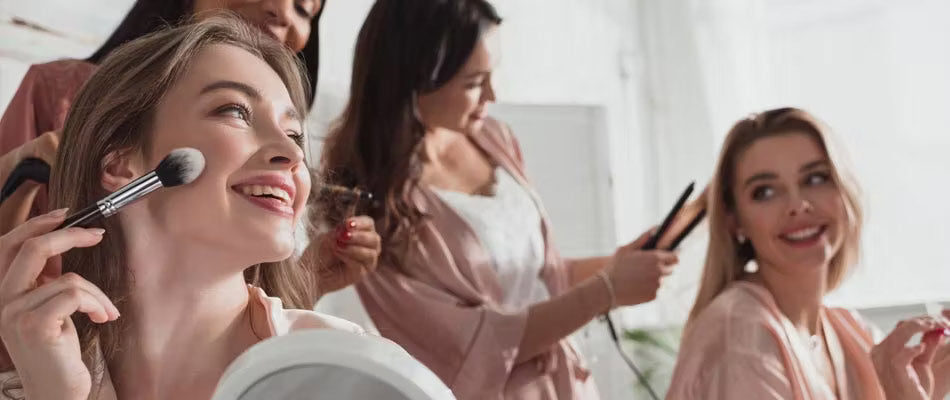 Our purpose is simple but clear
Create a land of confident beauty for empowering all girls & women.
The Company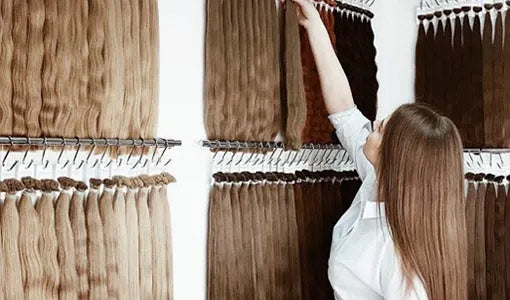 Real REMY hair, versatile lengths, diverse colors and cutting-edge application methods are the hallmarks of The Maxfull Hair. As a 15-year experienced hair extensions manufacture, we insist on sourcing the best real REMY hair for the best.
Quality always comes first, there are no shortcuts.
Our Mission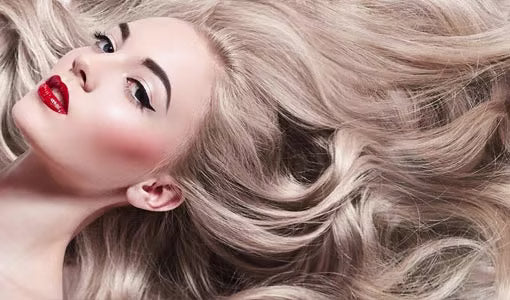 Pursuing integrity, timeless elegance, elevated and effortless style.
Believing it's never too early or too late to know YOU are enough.
Empowering women with confidence from having the hairstyle they desire.
Refined REMY Human Hair
Maxfull refined Remy human hair has been minimally processed to ensure the cuticles intact and flow in the same direction for longer-lasting wear. Maxfull insists using environmentally friendly materials and ingredients during producing process which guarantees strong, healthy and flexible hair without any damage or tangle.